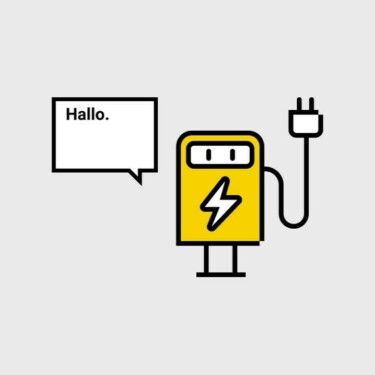 Wie sieht die urbane Ladeinfrastruktur der Zukunft aus?
We would like to enable and drive new innovations, especially with regards to urban electromobility. Your needs are particularly important to us. We would like to involve you with a small survey in which we investigate the challenges and potentials of e-mobility in major German cities.
Mehr lesen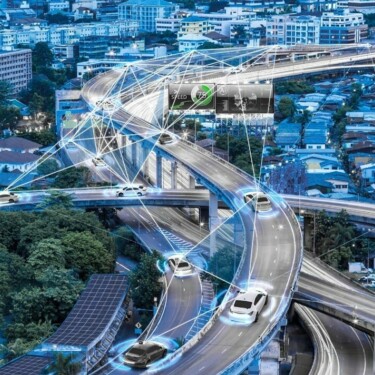 Digital Hub Mobility wählt Start-ups für die IAA MOBILITY aus
From a pure automotive exhibition to an international platform for the future of mobility: At IAA mobility solutions are shown, discussed and made tangible. We are pleased that, as the Digital Hub Mobility by UnternehmerTUM, Europe's largest Center for Entrepreneurship and Innovation, we are making a professional contribution to IAA MOBILITY 2021 with the international selection of start-ups.

Mehr lesen