With citizen mobility we offer an agile implementation platform for jointly solving mobility problems in cities.
Work collaboratively with relevant stakeholders

Benefit from creative and agile way of working

Develop citizen- and user-centered solutions in a structured way

Test and validate prototypes in their real environment
#urban experiments #co-creation #prototyping #citizen participation #data analytics
Added value for ...
Corporates
Collaboration with cities and start-ups

Contribute relevant problems from your own company context and develop solutions

Creative and agile way of working
Cities
Easy collaboration with companies and start-ups

Concrete solutions to relevant mobility problems

Creative and agile way of working
Start-ups
Collaboration with established companies and cities

Further development and validation of your solutions

Creative and agile way of working
Bürgerinnen und Bürger
Aktive Community

Beteiligung und Mitgestaltung

Testnutzer*in für neue Lösungen
Four pillars
Collaborative
Involving relevant stakeholders from our strong UnternehmerTUM ecosystem
Citizen-centered
Understanding needs of citizens through user research and building up a community
Data-based
Collecting and analysing comprehensive mobility data.
Experimental
Testing prototypes under real conditions in an urban context
Structured process
During a meta-sprint (4 months), we use agile and co-creative methods to identify relevant problems and develop innovative, citizen-centered solutions. We bring theoretical approaches into reality by testing them with real users under real-world conditions. At the end of the project, we have jointly developed a validated prototype.
Information on current and completed projects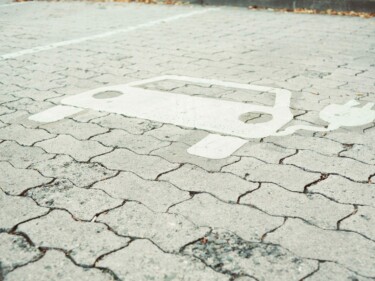 Urban Electric Charging Experience of the Future
Meta-Sprint #4
Since January 2021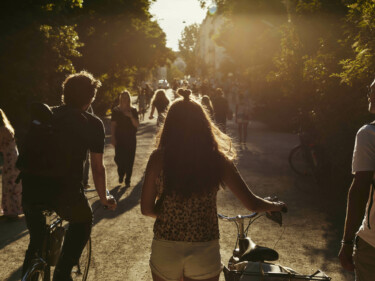 Meta-Sprint #3
April - August 2020
As part of the UMPARKEN experiment, we developed a concept and tested solutions with the target to transform mobility and public space in an urban context.
Discover more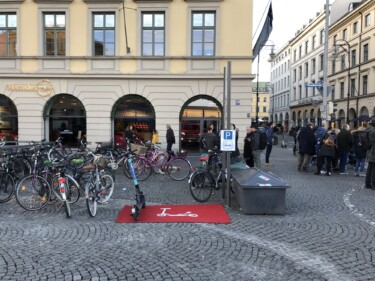 Safe crossroad / Sharing scooters / Bicycle traffic
Meta-Sprint #2
Contact us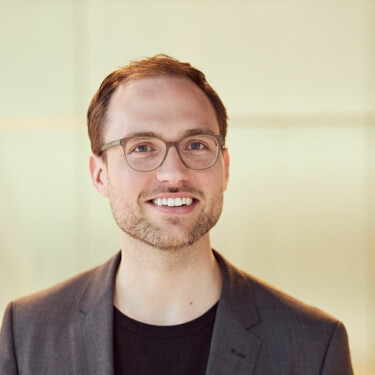 Bernhard Kalkbrenner
Senior Product Manager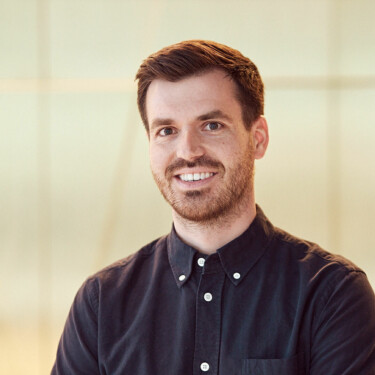 Maximilian Ritz
Service Designer