Project goals

We want to understand the mobility needs of local citizens and activate them.
The Digital Hub Mobility is addressing this challenge together with partners from business, science, startups and the City of Munich as part of the co-innovation format citizen mobility. In an interdisciplinary team, we are developing a prototype process (incl. tool) for citizen-centered planning and evaluation of mobility points.
3 building blocks
We want to ...
1. understand the mobility and supply needs in a specific neighborhood (Westend) on the basis of data,
2. involve and activate local citizens in a targeted manner and
3. make concrete deductions (mobility offer, other needs/wishes) for the planning and establishment of citizen-centered mobility points.
Data analysis
Targeted data-based neighborhood and needs analysis.
User survey
Fast and effective (mobility) needs assessment
Activation on site
Communication to and participation of residents
Project partners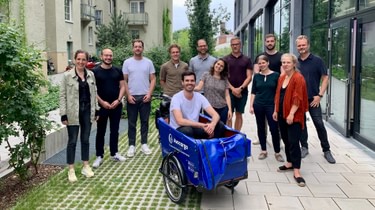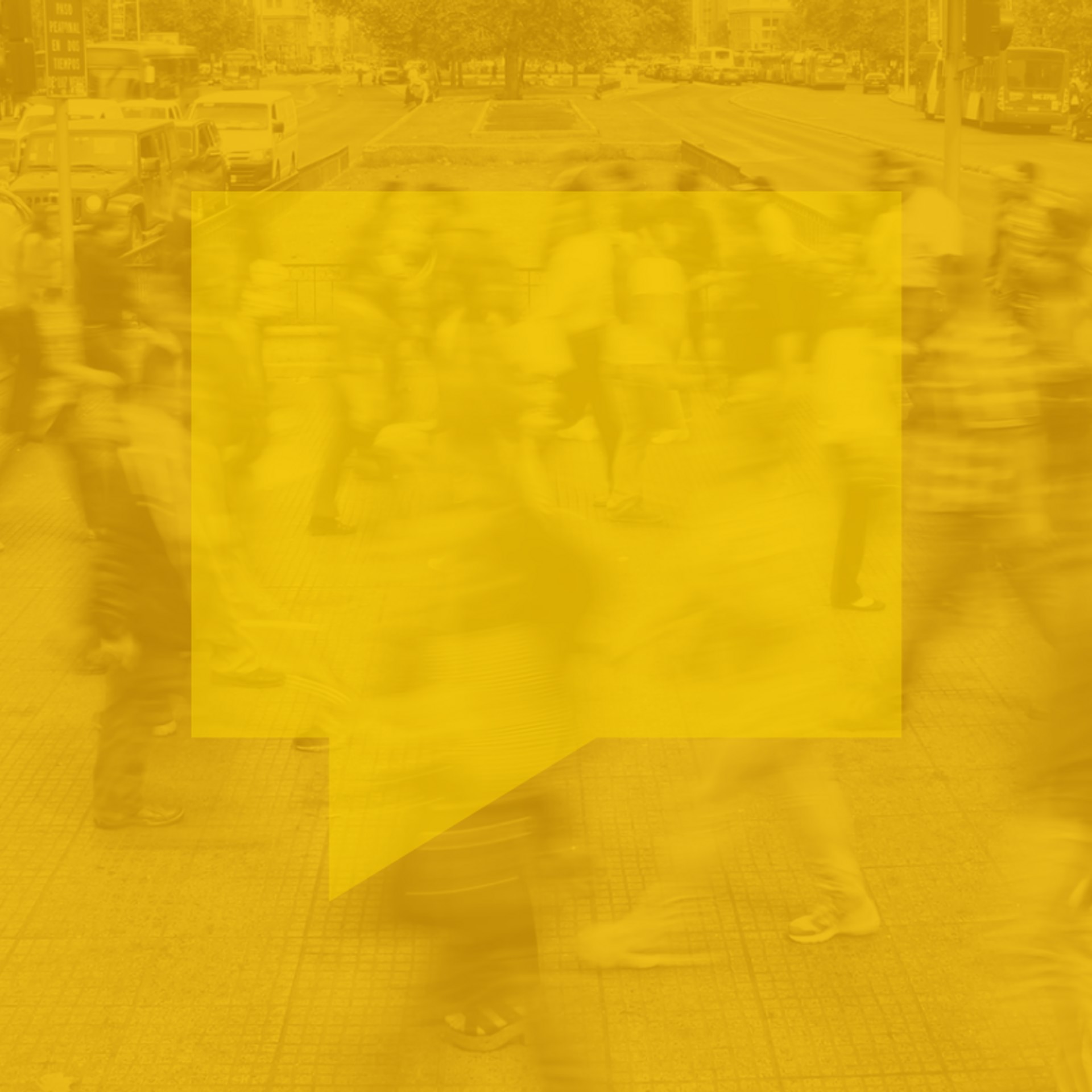 Join our
Citizen Community
You want to help shape the urban mobility of tomorrow. We are looking for citizens who are interested in mobility.